I offer free technical advice and problem diagnosis, I also provide tech support and repair for a very competitive price.
(Physical support in Hampshire area only or devices can be sent by Tracked Delivery [Yodel Preferred] and diagnosed and/or repaired once received).
Use live chat or Email form for information.
I appear as Jamie Bode with a blue name when connected to live chat with a username of Mario_Man632.
Software and Services I may need to use during a support session
Both Discord and Skype are communication programs, although I prefer to use discord as it does not require people to sign up for an account like an irc app and can be used without any installation.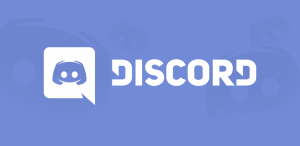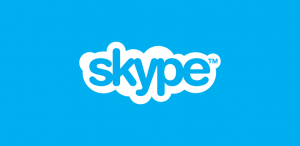 TeamViewer is a remote control and support program. The version I use is TeamViewer QuickSupport which is able to be run without being installed. Sessions can also be terminated at any time by closing TeamViewer QuickSupport.